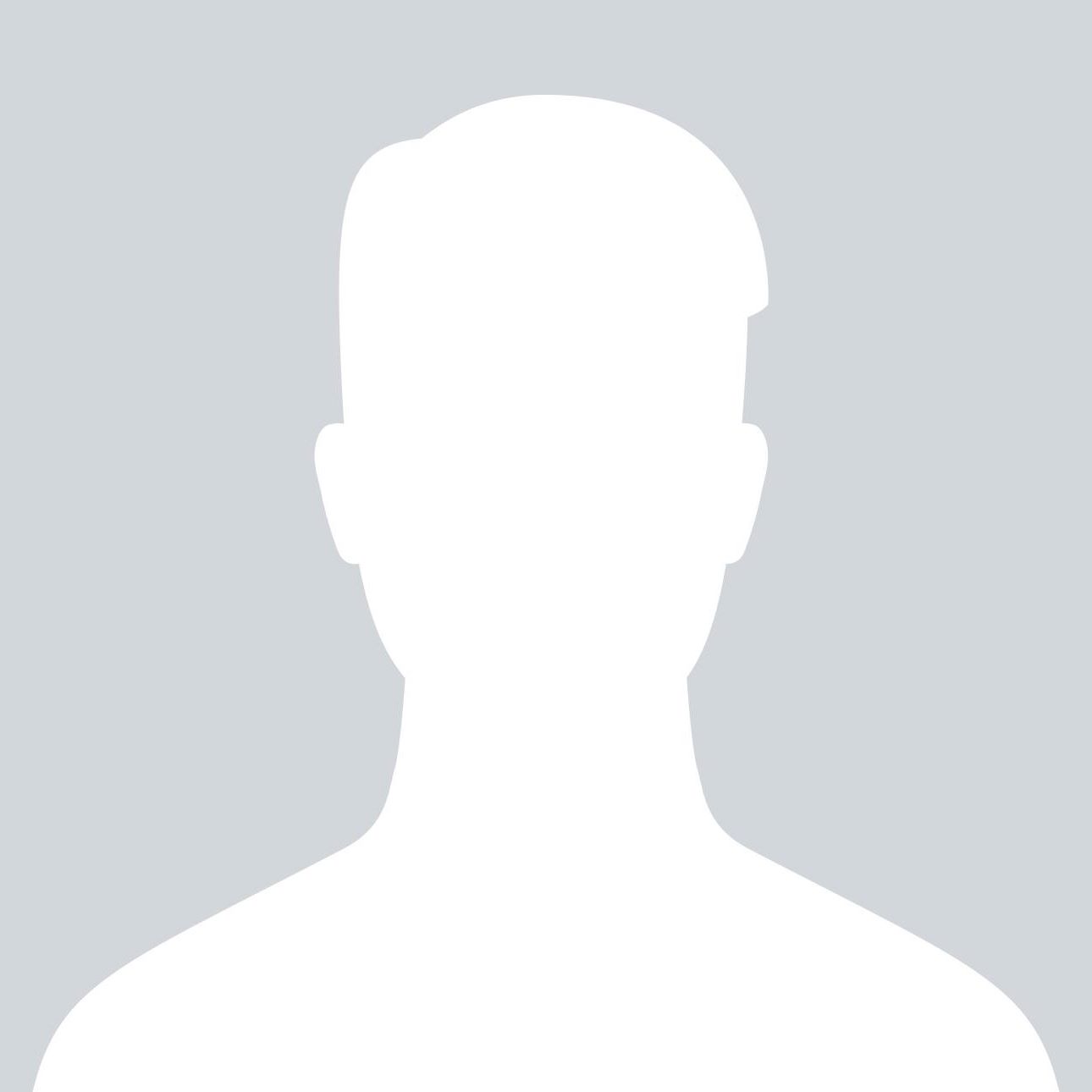 Raquel, EEUU.
"The architecture of the house is very interesting it is set on a hill and was added onto as there was Need so there are lots of different levels there is a lovely, large upper level overloolcing a gorgeous view meals are server un this level and there are also several hammacks perfect for relaxing. The various level make it Easily to have as much privacity as you want but the Sánchez family is always happy to visit with you if you want to do that i like how it is removed from the center of town yet only a 10 minutes walk away from the plaza."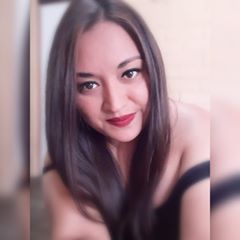 Cleo López Salazar, El Salvador.
"Por la excelente atención y la comodidad que el lugar ofrece, recomiendo este lugar! sin duda alguna una muy buena opción para visitar Suchitoto!"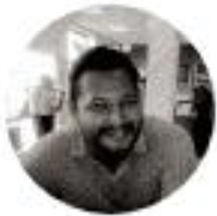 Vladimir Blanco, El Salvador.
"Acojedor, familiar, excelente atención de la anfitriona, cerca del museo Alejando Cotto. El amanecer desde la terraza, espectacular. Recomendado."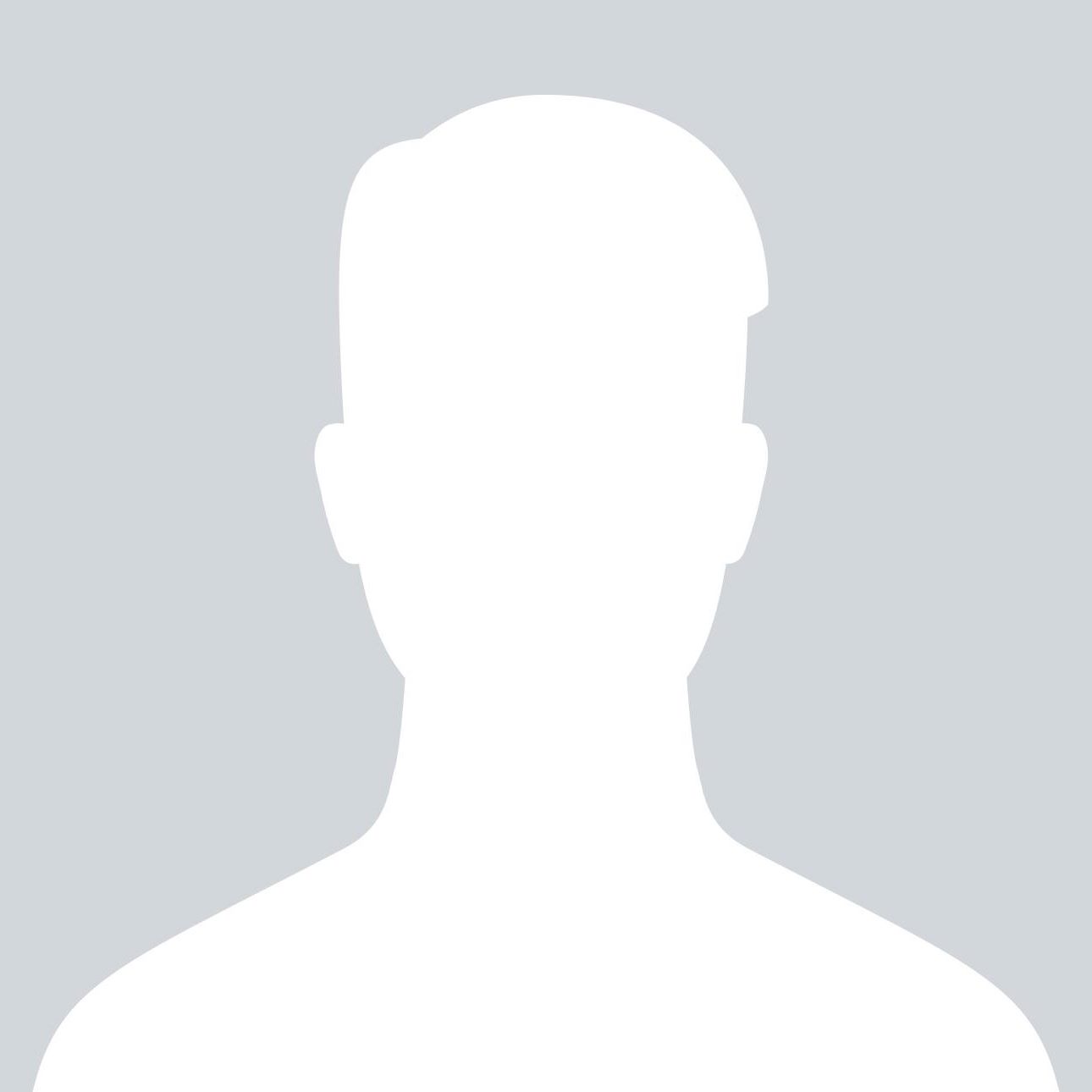 Carsten Kreis, Alemán.
"I stayed for 1 month. Normally. First, the Sanchez family is very friendly and attentive. I chose the homestay with 3 meals a day. The food is tasty, there is plenty of it, and the coffee makes appearances in my dreams! If your Spanish is not very good (as was the case with me), don't worry, Wendy speaks English fluently and jumps to your aid whenever you need it. If you are in Suchitoto to learn Spanish and want to learn more about the culture and history, I would like to encourage you to seek conversations with members of the Sanchez family."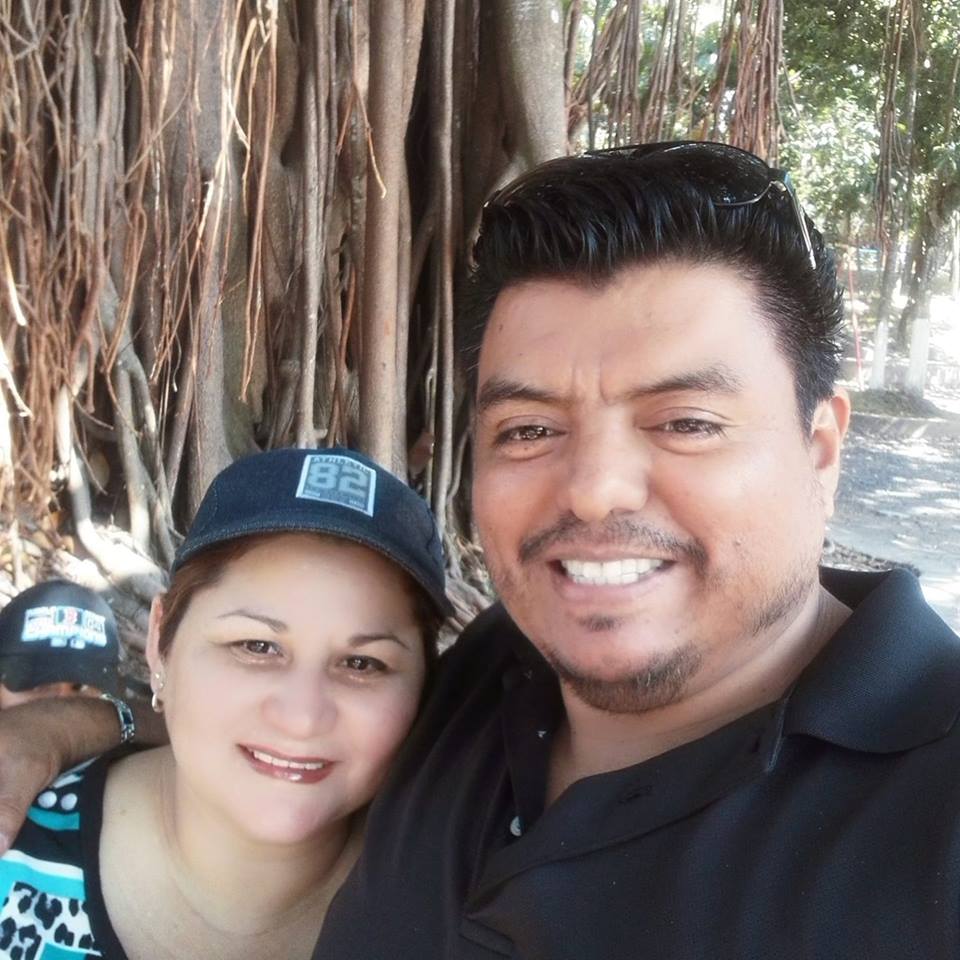 Luis Escobar, Nueva York.
"Tranquilidad y buena comida, habitaciones tranquilas, espaciosas y privadas, ideal para mochileros."